Ohhhh I am so excited to introduce to you the newest Etsy shop called
Blonde and Bleu
. This shop was started by my very good friend Jessica. We lived near each other in the South and though both of us have since moved away, we have remained good friends. Jessica is such a wonderful person and I think you will love her shop.
Blonde and Bleu
offers a variety of darling skirts for young girls and toddlers. They come in a variety of stylish prints at very reasonable prices. The best part is that you can get them custom-made. I got one for Baby Girl because she is quite small for her age, yet tall enough to need a longer size. I can never find skirts that stay on her waist. So Jessica came to my rescue with this adorable plum skirt from her shop.
Jessica was tired of searching for cute and unique clothes for her daughter and only finding them at outrageous prices. She says, "I love creating pieces that not only look cute, but are durable enough to last through a day of play whether she is climbing trees or playing at the park." Some of my other favorites skirts she has are these: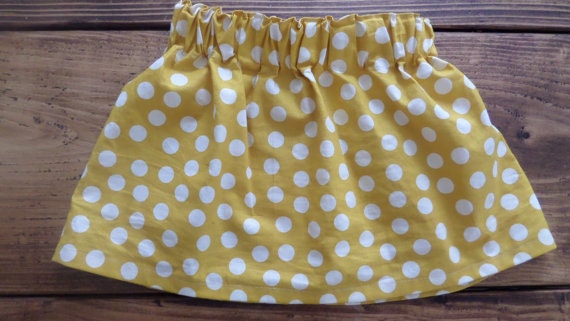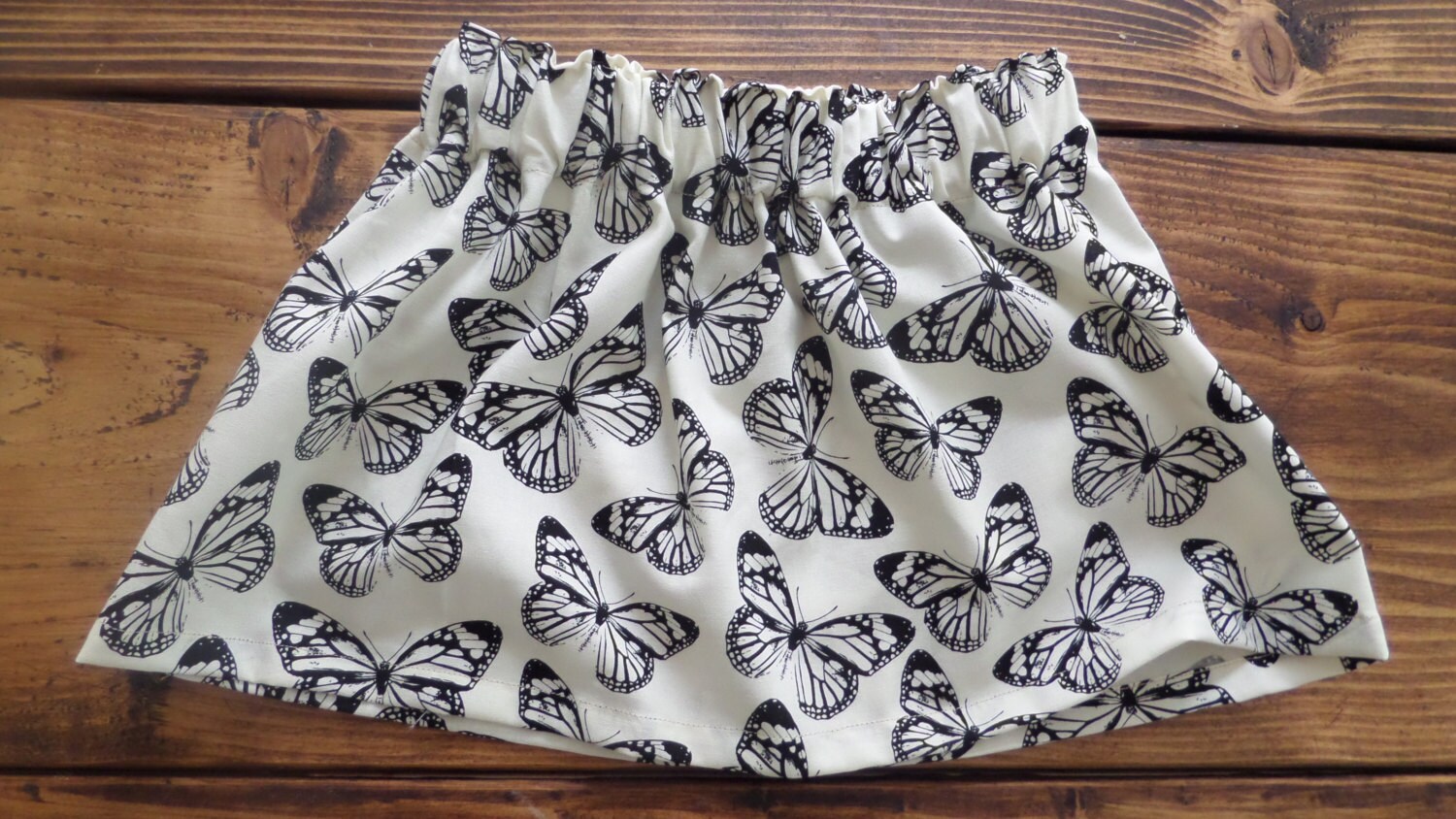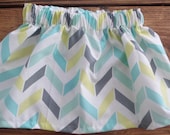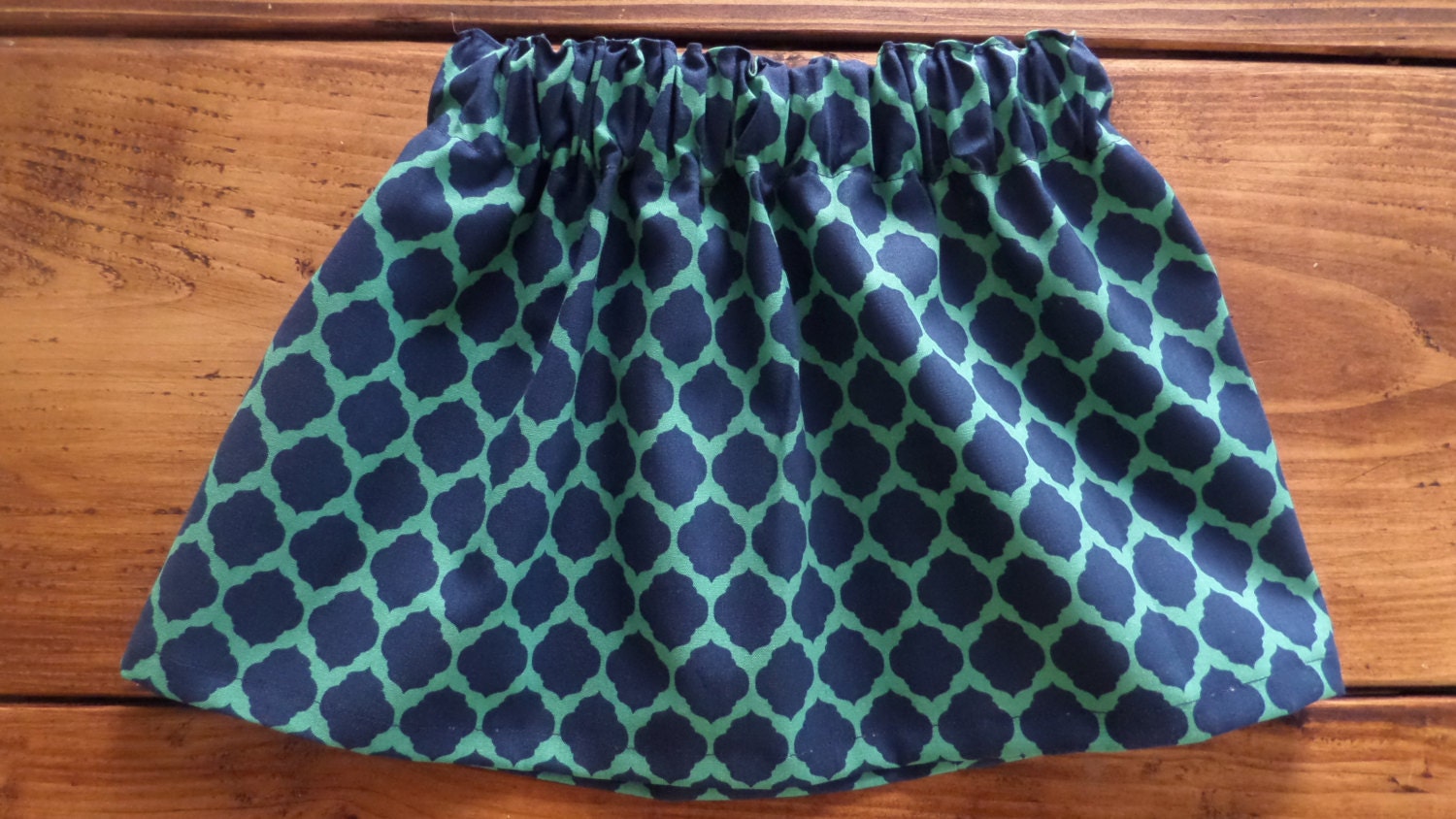 So now that you know about
Blonde and Bleu
, it's time for the GIVEAWAY. Jessica is giving away
a free skirt to one lucky winner.
All you have to do is enter. You can gain extra entries by following Blonde and Bleu on Instagram at
blondeandbleu1
. This giveaway ends in one week (October 23rd, 2013).
ALSO, right now you can get 10% off any skirt at her shop using the Promo Code: PEBBLES10
a Rafflecopter giveaway